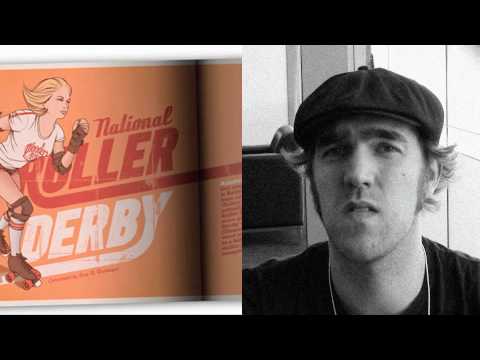 Timba Smits is a multi-talented, award-winning artist / graphic designer / illustrator / typographer from Melbourne.
He's also the man behind design-intensive arts and culture publication Wooden Toy Quarterly.
Cut & Paste caught up with Timba during the Perth stopover of the Semi-Permanent design conference in 2009. The first 2010 Semi-Permanent took place in Sydney on 19-20 March and will make its way to Perth on 11 September.