Future Shorts is one of the  most innovative short film labels.
Since 2003, Future Shorts has created a rapidly expanding network that
allows filmmakers the opportunity to have their work seen on the largest
theatrical platform worldwide.
On Saturday 19th of June 2010, Perth will be playing host to the launch of
Future Shorts in Australia in the form of an expanded cinema extravaganza
at the Fly By Night, Fremantle. The event will herald the beginning of
monthly Future Shorts screenings around the city, with screenings also
scheduled for Melbourne and Sydney later in the year.
Audience members will be greeted by the electro-pop   of local Perth
act Brash and Sassy, whilst engaging with roaming interactive performance
artists. Kicking off the festival will be the world premier of It's Just Gary, the
latest work by Perth's own award-winning Perrella & Osborn of This is Perth
fame. The Future Shorts program for June will then follow direct from London
and featuring the finest the world of short film has to offer. Entitled Colours,
the program will take audience members on a tour around the globe with an
eclectic mix of films from China to South Africa.
DETAILS:
WHAT: Future Shorts
WHERE: Fly By Night, Fremantle. Saturday June 19, 2010
TICKETS: Presale: $29 + BF. Door (if available): $35 On sale now via Fly By Night's website at www.flybynight.org
HIGHLIGHT: World Premier of  It's Just Gary
Check out the It's Just Gary trailer now…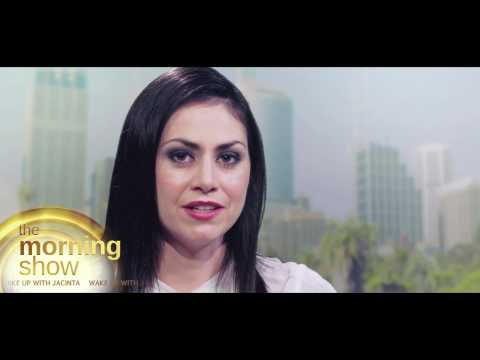 Tags: events, FILM, Fly by Night club, short films, This is perth