If we weren't Cut & Paste we'd be Kingbrown, except that we'd have to be a shitload better at drawing, stenciling, designing and all that other visual goodness; that and we wouldn't get to stick video cameras in musician's faces anymore and really that's what we're good at. So let them have all the glory of their street art wonderment and we'll stick to making DVDs and blogging about stuff that happens.
The good news is that Kingbrown Magazine Issue 6 is out and that means it's time to get your exhibition on!
DETAILS:
WHAT: Kingbrown Exhibition
WHERE: The Buthcer's Shop Fremantle, Next to Mills on Point st.
WHEN: Friday June 25 6.30-8.30pm
EXTRAS: Buy a copy of the Freshest Kingbrown around, Kingbrown 6 while you're there.
WEB: Click here to visit Kingbrown on the Web and see the full list of artists involved (there's freaken heaps)
WATCH: Our Full interview with Twenty Eleven from Cut & Paste, I still don't fully get why he's dressed as Ned Kelly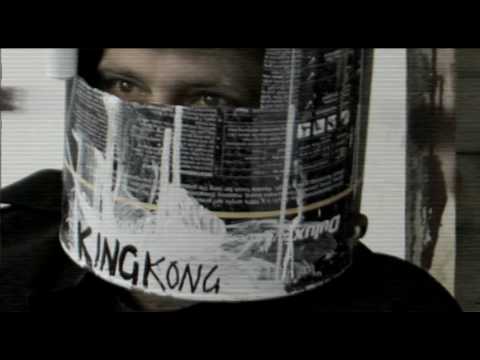 WATCH: Our Full Interview with Sean Morris Featured artist with Cut & Paste, exhibiting in this Kingbrown show
WATCH: Creepy's full artist profile interview from the Creepy styled Cut & Paste DVD 9, he's showing in the Kingbrown exhibition too.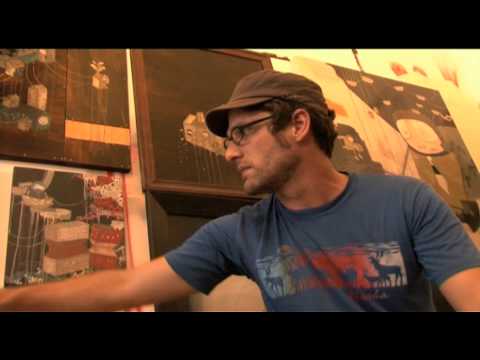 Tags: Creepy, fremantle, Graffiti, King Brown, Sean Morris, street art, The Butcher Shop, Twenty Eleven, yok