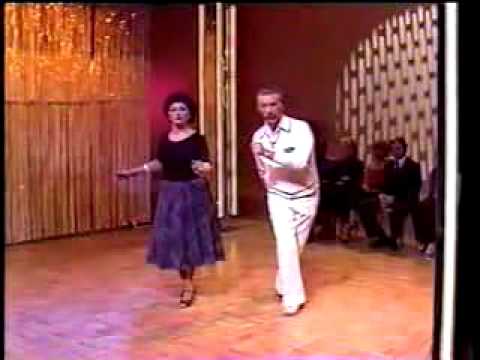 So it's a Tuesday and there's 3 days to the weekend. What to do?
In finding ways to 'better' ourselves some take salsa classes, some choose to lindy hop and swing, others fight the fat with nightclub inspired warehouse-size classes of Zumba.
But why not break up your early weekday blues with a lil' disco?
Tags: Dance, disco, lindy hop, Salsa, swing dancing, weekend, zumba