So I received an email at the start of the week from Danny of Voyager. It's been over a year since Danny and myself started emailing back and forth getting Voyager some coverage through the Cut & Paste channels…I'll admit it's really dragged on. I haven't always been the quickest to get back to Danny and am still a tad unsure as to their fit with Cut & Paste as we don't really cover a lot of metal, but hey you've got to admire the man's persistence.
So in light of all this the reason for this particular email was to inform me of the video for "LOST," from their latest album I am the reVolution (Dockyard 1 Records Germany) so I though fuck it let's whack it up. Then after a bit of trawling the Internet I noticed the album has constantly received 9/10, 5 stars etc…and they have their own wikipedia page and sponsors!
Though I did like Miklak's review.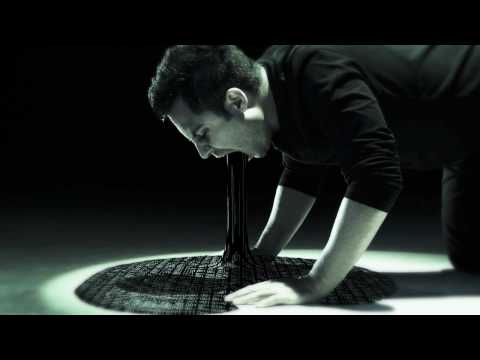 Note: If you really like the clip and think that we have been foolish to not get them into the studio for a chat then feel free to harass us below… You never know if we get a lot I might succumb to peer pressure!
*also if you're interested a full crew list can be found here
Tags: Danny, Germany, I am the reVolution, Lost, Voyager