So sections of the Cut & Paste office have inadvertently been involved in some serious technical issues, resulting in our main MAC tower currently nothing more than an oversized and fragile book stop… So insted of bringing you the full 45min edit of Kit Pop x Zeke filmed at DeadWeight! a few weeks back, as well as a bunch of our Revelation Film Festival interviews with Cory McAbee (Stingray Sam), Jennifer Mass (Wheedle's Groove), Jim Morton (Russ Meyer's – Double Bill), Gary & Jeff (Sons of Steel)… we can't!
So instead I thought we'd have a quick look at what some of the Cut & Paste family have been up to over the last month:
Justin Elwin:
Cut & Paste sound man and Paper Chain founder Justin Elwin (aka Kit Pop) has been working on a new 10×10x1 project… that equates to ten beats over ten days with one mpc. Below is a taste of what's to come:
The full project will be availabe for free download once completed.
* Word around the office is that story boarding has begun for the 'official' film clip to the Kit Pop and Ta-Ku track Bounce, with some pretty crazy ideas being thrown around.
Mat De Koning:
Now where does Mat fit into the Cut & Paste scheme of things is always a tricky one to work out, but essentially he's our go to festival camera man and the source of most of our skate footage. Along with all his other bits & bobs, Mat has spent the last five years following around some of Perth's most intriguing creative's including the affable Will Stoker… Here is a quick edit he did last week for Will Stoker and The Embers- Ten Thousand Horses, includes footage from the Cut & Paste crew's coverage of the 2010 WAMis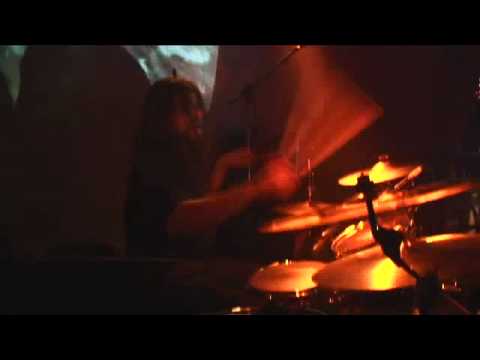 *I hear a whisper that Will will be lending his vocals to a track by a hot local electronic artist
Dominic Pearce:
Directed by Cut & Paste casual camera/sound man Dom has been hard at work on a bunch on clips recently, including the new one for adult-contemporary super group Basement Birds. I was on board as the on-location production assistant and with a one-day shoot along Brookton Highway this is what manifested: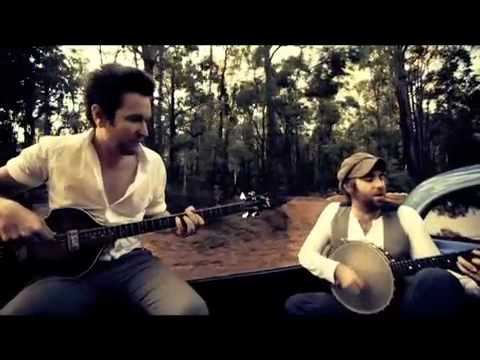 * I hear that Dom is working on the new Tomas Ford clip…
Once the MAC is back… we will upload some 'exclusive' videos shoot on the Flip on-location.
Stay tuned next week for when we see what some of the others boys have been doing… until then check out The Community's new website – it's really nice!