So it's finally over. WAM has had a spectacular 5 days showcasing Perth's finest musicians, and Takeaway Tunes (run by Love is My Velocity) was by far a highlight for me and certainly a feature Northbridge could benefit from every weekend!
To finish the WAMI weekend off, Rupert from the Owls played some psychadelic instrumental soundscapes, which was a pleasure to see the different ways in which a song can be broken down or constructed, especially just by one man.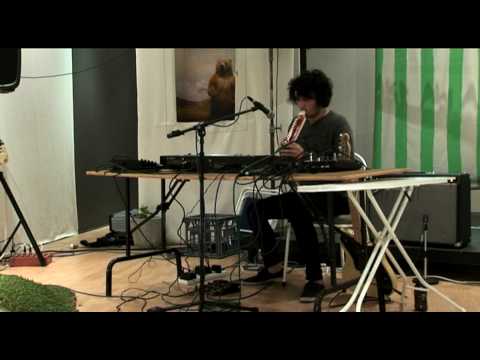 And last but not least, Hayley Beth graced us as the last act for TT, her performance, such power in her voice she could break glass! A big shout out to Beau for helping Hayley out on guitar, banjo and harmonica and Brendan Jay for some toe tapping tambourine slapping! Well done!
Also a big congratulations should go out to the Love is My Velocity kids, all of whom deserve the credit for setting up such a fantastic pop-up shop! Well done once again!